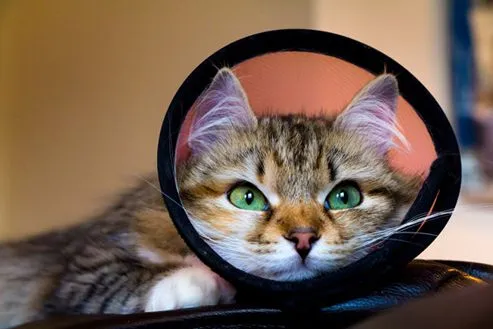 Spaying or neutering our pets is usually recommended unless of course you want to breed. There are many reasons to spay and neuter your pet.
The most common and obvious, is to avoid unplanned and unexpected pregnancies. Other important reasons are to avoid many types of cancers and infections. The risk of mammary/breast cancer in female dogs and cats goes up exponentially with each heat cycle.
In addition, uterine infection and cancers are also very common in intact females, and the risks increase with age. These infections can come on suddenly and be life threatening without treatment. Intact male dogs are susceptible to testicular cancers and prostate disease. Male dogs can also get breast/mammary cancers if not neutered, although less common.
In addition, both male and female dogs not spayed or neutered while young, will have an increased risk of certain tumors over the anal ring area. These are hormone induced, and often do not show up until the pet is much older, but could be prevented if altered before 1 year age.
The age at which we recommend spaying or neutering a dog or cat can vary slightly depending on gender and breed. Our veterinarians can discuss recommendations at the time of an exam.